GLaWAC NAIDOC Community Day
11am - 3pm, Thursday 8th July 2021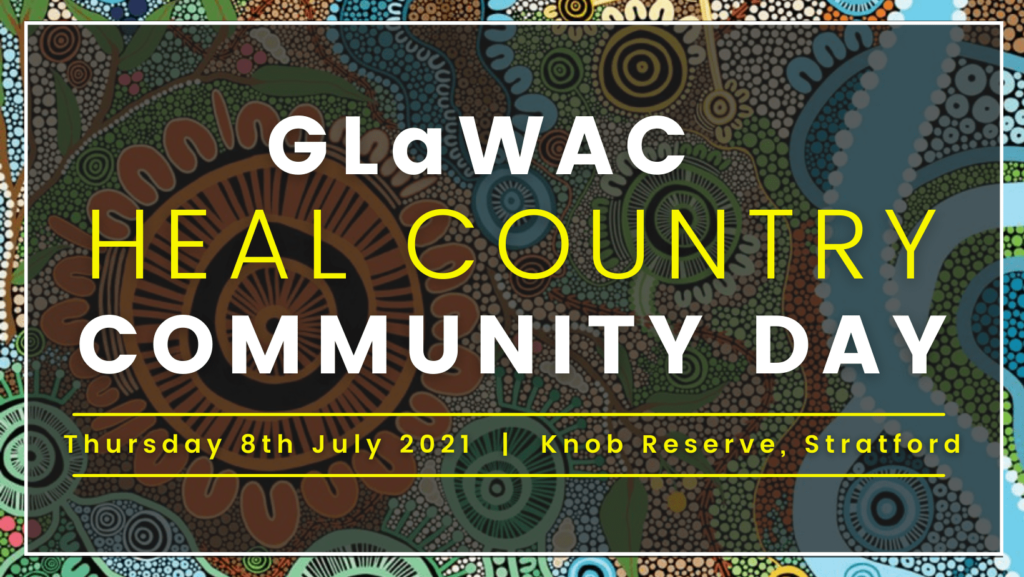 Who's getting excited for NAIDOC Week already?!
With Covid restrictions easing we're hoping to see all you mob down at the Knob Reserve for a community family day on Country with plenty of food and fun for all.
This event is only open for Gunaikurnai and Aboriginal community members, in line with Covid precautions to keep our mob safe.
GLaWAC are providing free transport, so give our reception a call on 5152 5100 to book your seat.
And speaking of booking, please use this rsvp link to let us know you're coming.