Cultural Insights
17 June 2021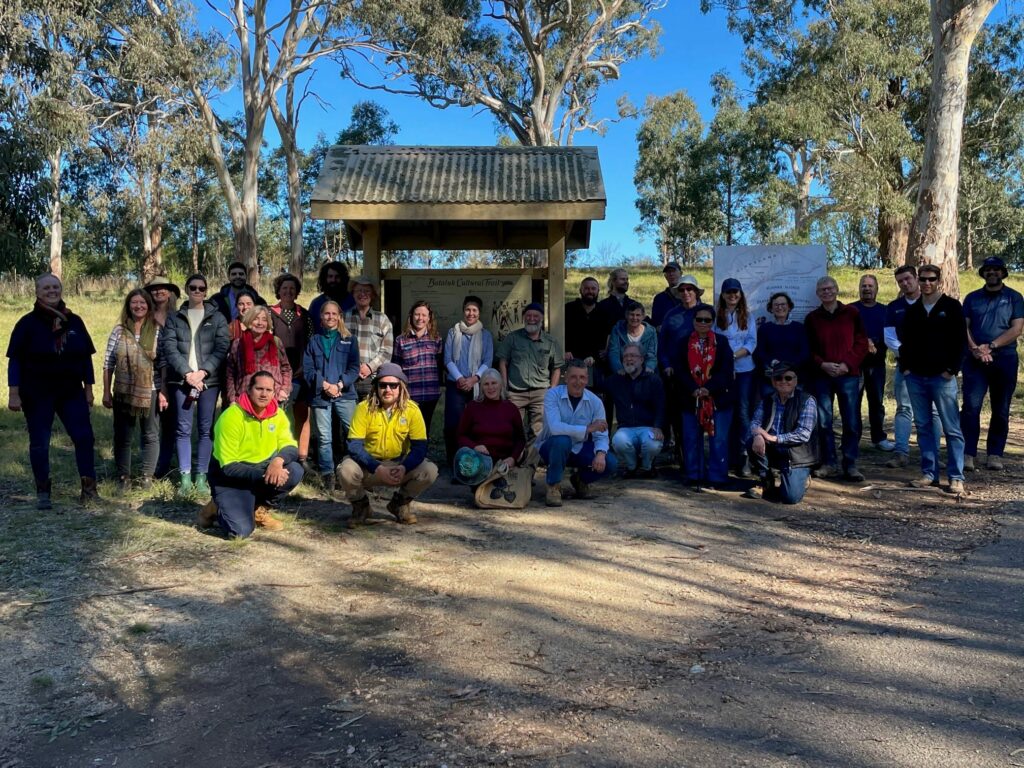 GLaWAC is working hard to fulfil the goals and aspirations of our Elders as set out in the Gunaikurnai Whole of Country Plan.  
We invite our non-indigenous friends to share our journey toward self-determination as we continue to increase our influence across Country and create opportunities for our community.
Through our Cultural Awareness program, our Cultural Hub provide an insight into our strong living culture and ask participants to reflect on their own words and actions.    
Shout out to staff at RAAF Base East Sale, DELWP Gippsland and the East Gippsland Catchment Management Authority, and Landcare members from across West Gippsland who have recently spent time listening and learning about our ways, our values and our deep connection to Country.